Convenient Vacation Rentals in Lake Garda
Residenza leLoggo is a beautiful place where you can spend memorable holidays and enjoy the most precious moments with your loved one. A long tradition of hospitality and reception is what distinguishes our place from all competitors. For many years, we have been considered as the most convenient place for vacation rentals in Lake Garda.
The love and passion we have to serve you our guests with care and correctness make us one of the favorite destinations in Torri del Benaco. Simplicity, credibility, and tireless dedication to perfection are only some of our qualities. We gladly invite you for a unique experience in our residence!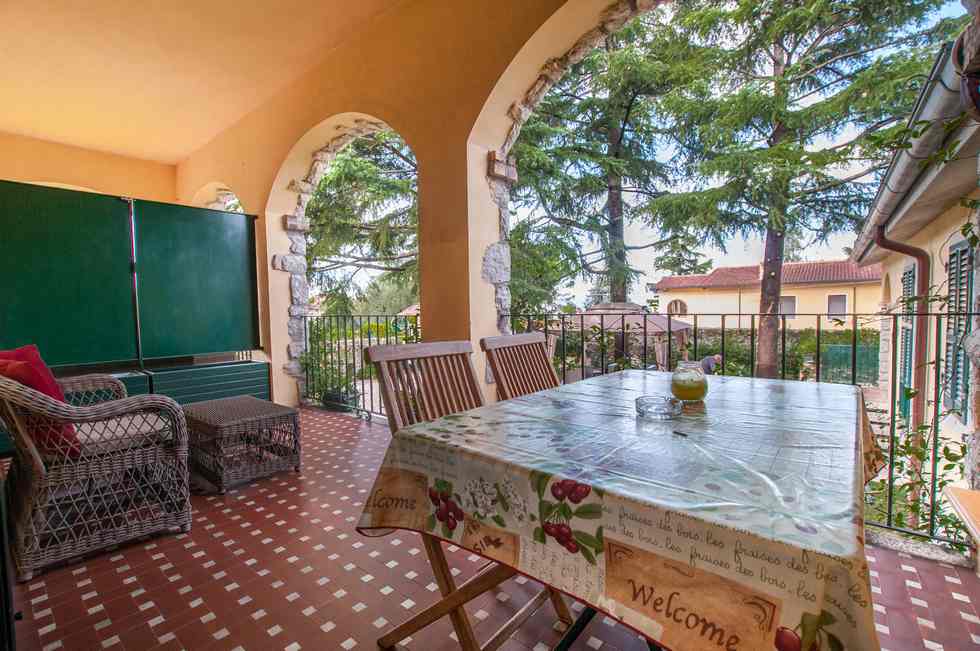 Beautiful Vacation Rentals in Lake Garda for Family Holidays
Spending some quality time with your family is one of the best things, especially nowadays, where everyone is busy with work and time is one of the most valuable assets. At least once a year, people try to gather and experience some beautiful moments with their loved ones.
However, it is very difficult to find a nice place where you can feel like home and fully relax. Fortunately, at Residenza leLoggo, you can find exactly what you're looking for. A beautiful apartment with all the amenities needed for an enjoyable stay. Rooms are beautifully decorated, elegantly furnished, and equipped with all the necessary facilities.
Why Residenza leLoggo?
In addition to the convenient environment, affordable prices, and excellent reception, we have a great staff that is at your disposal 24/7 for any need you may have!
For more information on reservations, please do not hesitate to contact us. Welcome to our residence, the best place for vacation rentals in Lake Garda!