Apartments for Rent Immersed in the Green Lago Di Garda
ResidenzaleLoggo is ideally located in the beautiful region of Garda Lake, where you can enjoy the spectacular view of beautiful nature and the lake. We offer affordable apartments for rent immersed in the Green Lago di Garda, each of them tastefully furnished with all the needed equipment to offer you a kind stay at our residence.
Apart from the rooms that are furnished with style and elegance, as well as with high-quality pieces of furniture, we are also distinguished for our professional services. Therefore, we invite you to visit us and we assure you that you will be amazed by the reception of our staff!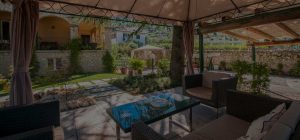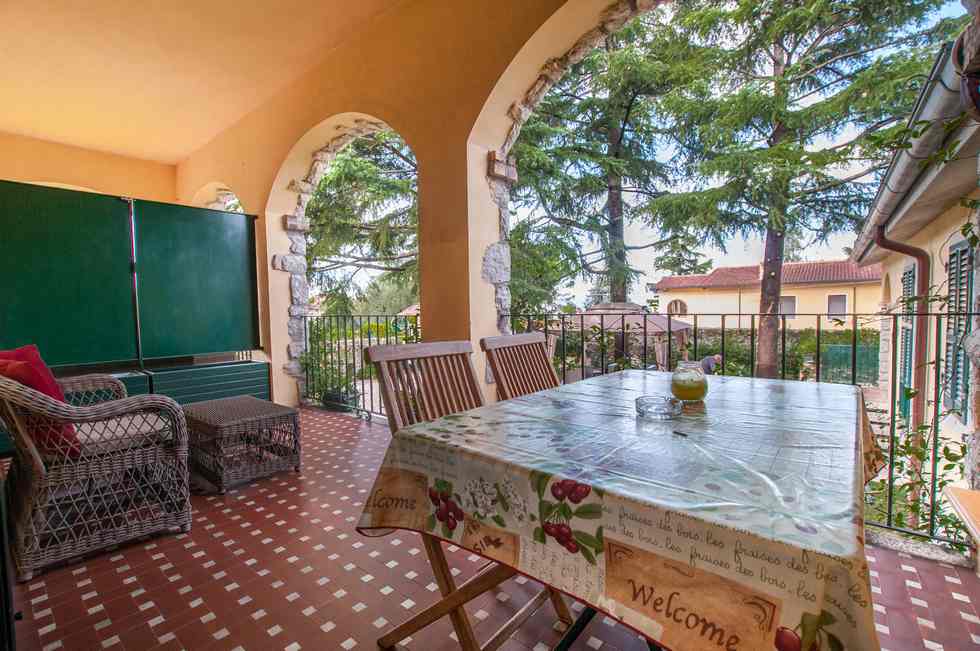 Spacious Apartments for Rent Immersed in the Green Lago di Garda
The passion and the desire to be one of the best choices for apartments for rent in Garda is combined with the diligence and hard work of our management team; thus, today, after many years of premium-grade service, we take pride in being one of the best residences in the region.
From the very beginning, our main goal was to create a warm ambiance for people that need a comfortable place, whether it is for a long, or short time. Fortunately, we have achieved all of our objectives. This has happened thanks to the work ethic, and the desire to be the best in the market.
Why ResidenzaleLoggo?
Our residence consists of 9 rooms, which are classified in two categories: Classic & Comfort. All of them are equipped with modern facilities such as air conditioner/heater, private bathroom with shower cubicle, hair dryer, TV LCD SAT, kitchenette with microwave, fridge. Furthermore, some rooms also consist of dishwasher, electric oven, induction hob, and terrace.
If you're interested to make a booking in one of the most beautiful apartments for rent immersed in the Green Lago di Garda, please don't hesitate to contact us!